WordPress Care Plans
Flexible WordPress website care plans for serious website owners. Ensure your website is running securely and smoothly by one of our WordPress professionals.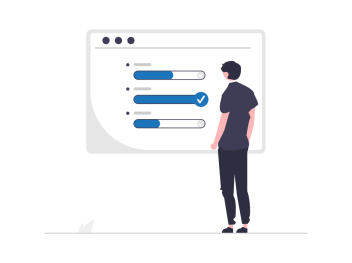 Our Services
We've been building WordPress websites for years and have learnt the important aspects of running a successful and secure website. We've put what we've learned into a variety of WordPress Care Plans to help make sure your site is running smoothly. Packages from R650 per month (VAT included).
Weekly Updates
Handled weekly updates to your WordPress plugins and theme.
Daily Cloud Backups
Automatic daily backups to our Amazon AWS servers, like clockwork.
Ongoing Security
Regular security scans and improvements to ensure your WordPress website is secure.
Content Changes
Request changes to your site and we'll do it on your behalf.
Link Monitoring
Weekly checks for broken links in your content of your site.
Performance Checks
Monthly website speed tests to ensure your site is running fast!
Articles
We often get asked questions or issues that relate to hosting when consulting, and often…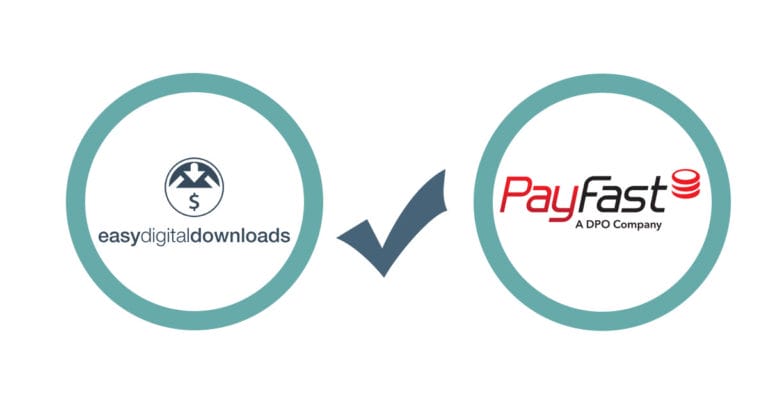 Howzit South Africa! We're excited to announce that we've acquired the Easy Digital Downloads -…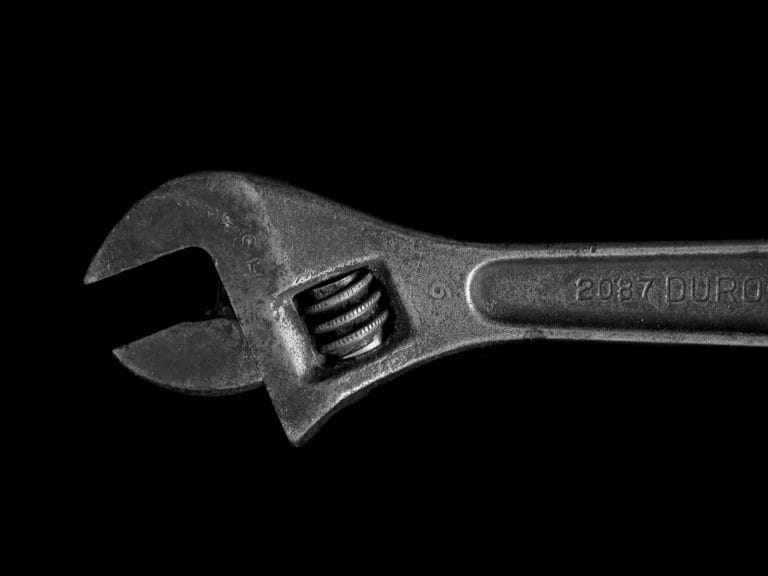 Here are our most important WordPress maintenance tasks you should be doing regularly to ensure…