Beautifully crafted
digital ideas
A digital agency that takes pride in the work we do. From coding an application, building a brand, social media management to creating a high end E-Commerce solution for you and your business.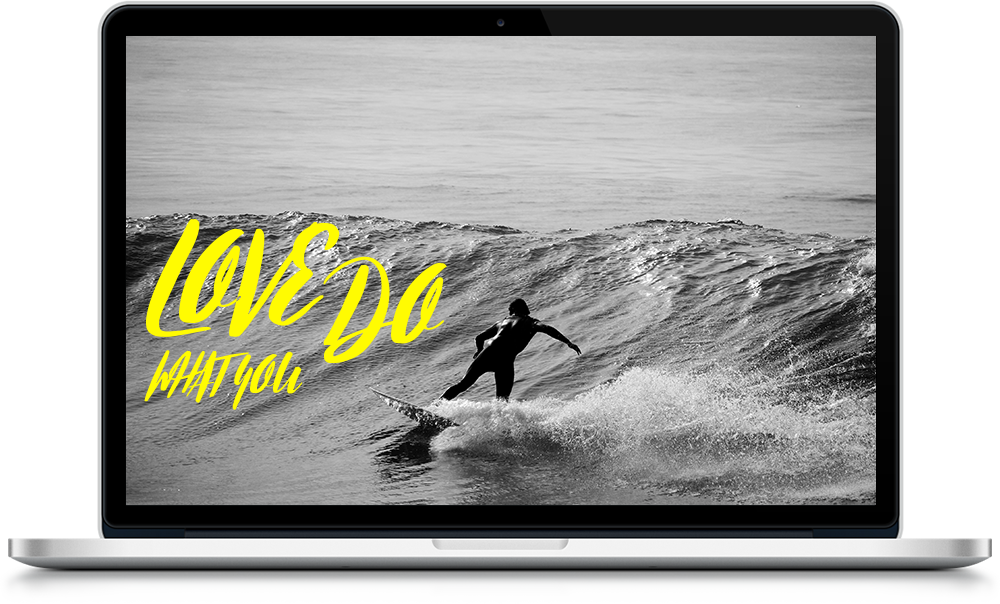 A small passionate digital agency
Where beautiful design meets rugged code.
Branding & design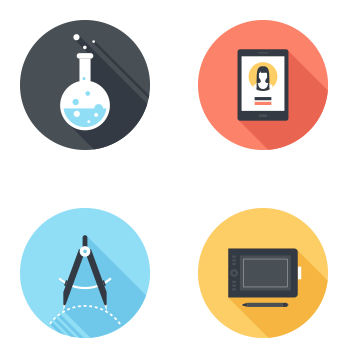 Your brand is the face of your business, it makes you stand out from the sea of competitors. We believe in research driven design, that all pixels in your brand have a purpose.
Website design & development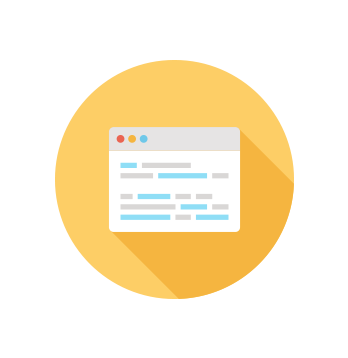 Designing and developing websites is our forte. We love everything web related and implement websites and web applications following the latest practices and methods.
Content management systems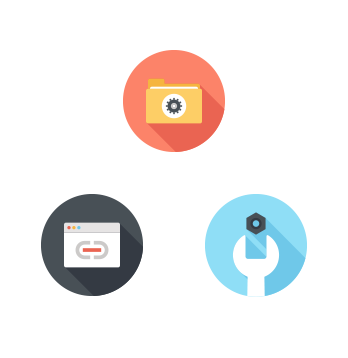 Gone are the days of contacting your developer to do minor updates to your website. We use WordPress as our CMS of choice and it is the market leading CMS software out there.
WordPress support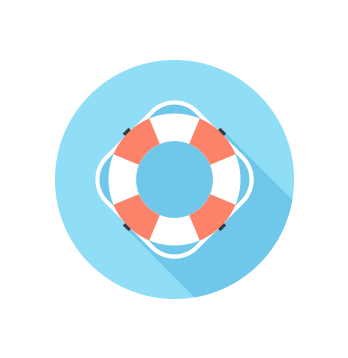 We eat, breathe, sleep WordPress. Our small dedicated team of developers and designers offer premium support and advice within the WordPress ecosystem.
Explore! You will love it.
Breathtakingly beautiful designs
Purpose driven websites. Say hello to your new digital agency.
Every site hand crafted with ❤
We've been developing websites for the past five years for all types of businesses and individuals from simple landing pages to intricate online stores. We love what we do and it shows through our work.
Keep Up To Date
With a small digital agency dedicated to sharing our knowledge and expertise.
Loading a jQuery snippet to your WordPress site shouldn't be difficult and I noticed online that this type of tutorial didn't exist - maybe I'm just terrible at Google. This mini-tutorial will allow you to [...]
Choosing a great WordPress theme can be daunting. Hopefully this article will help guide you to choose a great theme and some of our recommended examples. Some of the same principles may apply when [...]
The most frequent question we get asked is "what programming language should I learn?", closely followed by "Oh you're a programmer, can you hack stuff?". For the latter question, the answer is no... well [...]
Coding
Anyone can write code, writing reliable and rugged code is what we strive for.
Design
We love creating stunning elements for clients and for fun. Fall in love.
Tutorials
Knowledge is power. We love sharing what we've learnt along the way.
We're available
Get a small dedicated digital agency to help guide you through your journey.
Contact details
Access City
Office 8-10
5 Beacon Road, Maboneng
Johannesburg, 2094